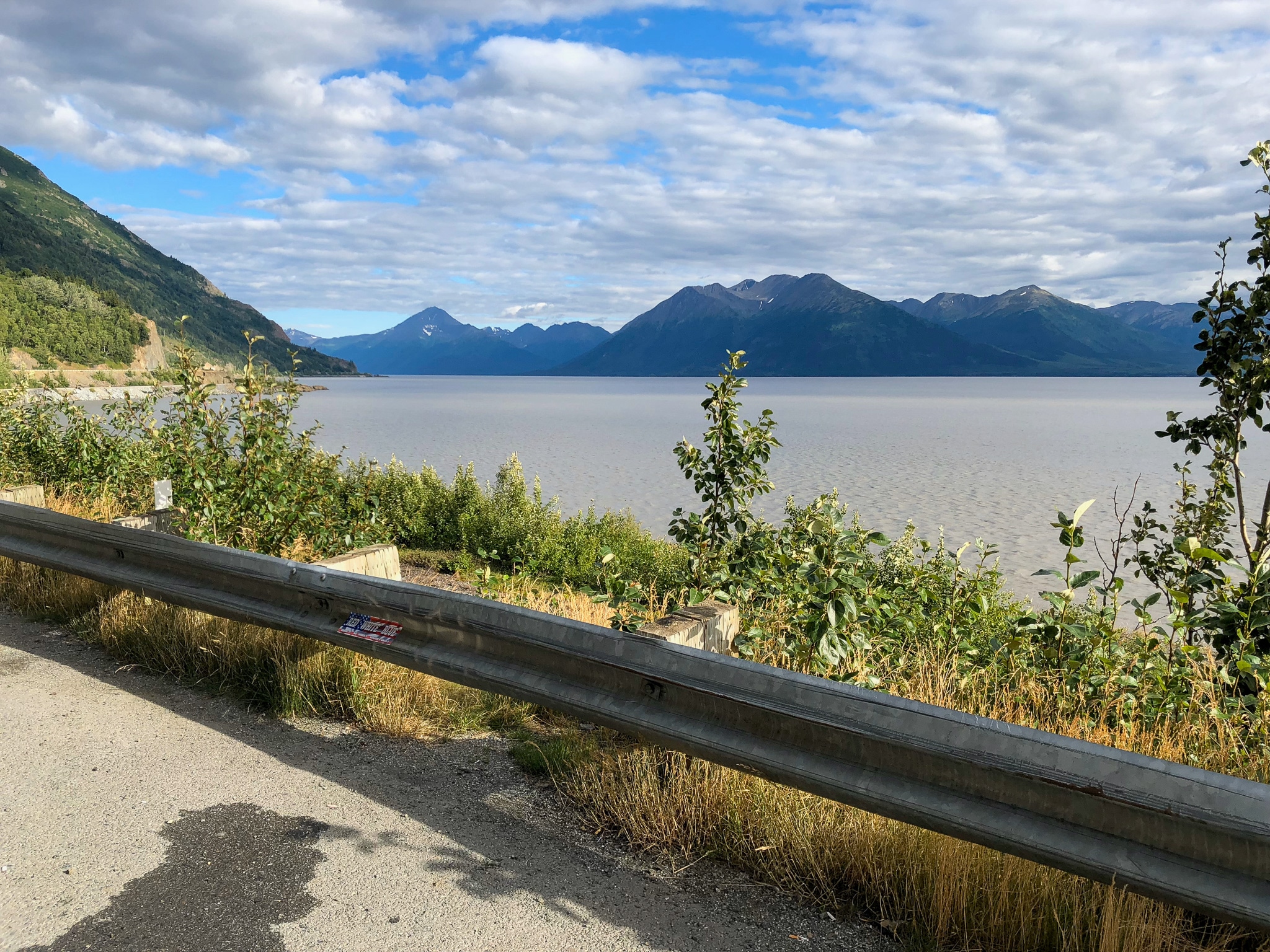 May 25, 2020 – June 19, 2020 (Tentative)
This year, in the early spring and summer, the WAYK team and members of the regional Unangam Tunuu team from the Pribilof and Aleutian islands will gather in Anchorage for a "mini" Language Intensive following the regional spring visits to Atka and St. Paul. As APIA (the Aleutian Pribilof Islands Association) completes the first year of their new three-year language initiative with support from ANA (the Administration for Native Americans), the WAYK team will spend 4 weeks with the team in the spring of 2020. This new project is a continuation of their ongoing efforts to build a new generation of Unangam Tunuu speakers and focuses, as always, on proficiency development, in addition to creating community-based standards for language teacher certification.
The goals for the mini-intensive are:
Expand the novice-level Unangam Tunuu curriculum, by focusing on a small group of experienced learners and lessons that are already in development
Revise the OPI-inspired (ACTFL's Oral Proficiency Interview) assessment tool for tracking learner progress
Continue to work with youth on building both proficiency and the teaching skills that meet the needs of the community-based certification standards 
The WAYK team will continue to work with the Unangam Tunuu language teams based in Anchorage during this visit, providing additional training and support for members of the local core team who attended the 2018 Summer Language Intensive. This event is open only to previous participants. We will work with small groups of learners and speakers of Unangam Tunuu, in an effort to refine existing lessons and curriculum, develop new lessons, enhance teaching skills, and increase the team's fluency.