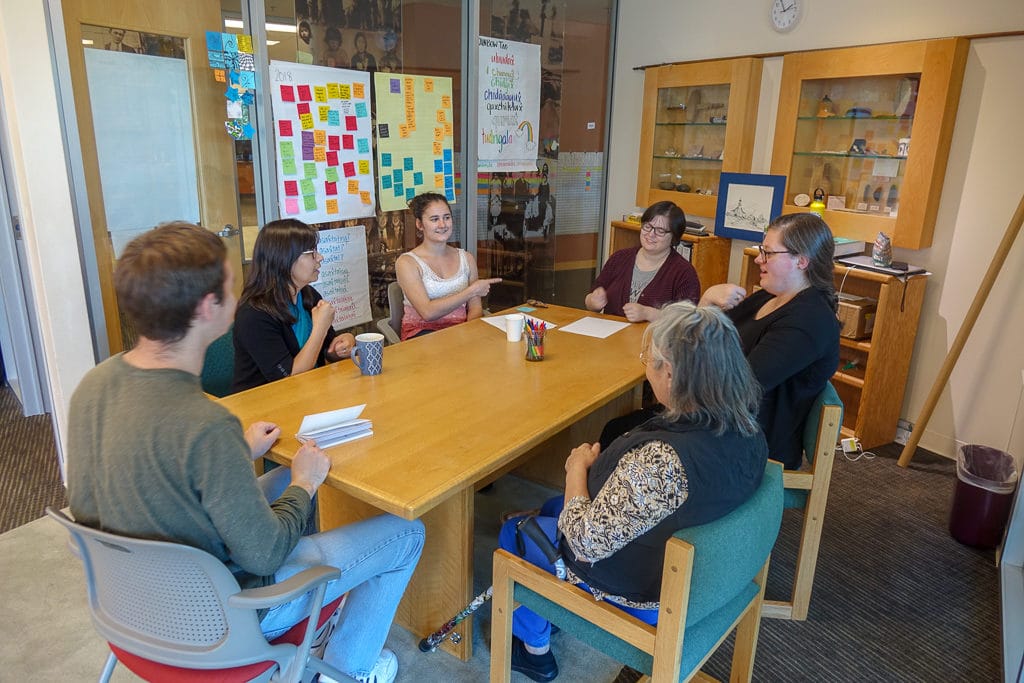 Application Deadline Extended! Please note that we are extending our application deadline. Applications will now be due on February 3, 2019. Any other adjustments in our selection schedule will be communicated to applicants as they arise. Thank you!
Interested in becoming an intern with WAYK? Here you will find the application for WAYK's summer 2019 internships. Before you begin the application, please note, you will be asked to supply the following: recent work history, educational background, language proficiency, and three professional references. We also offer the option to submit a portion of your application by video, if you prefer. You can find instructions for submitting the video portion of your application below.
Make sure that you have read our posts about the summer project, about the available internships, about the summer schedule, about summer intern expectations, and the frequently asked questions about our internships before you begin the application process.
Timeline For Internship Applications:
Application Period December 17, 2018—January 20, 2019 (as of 1/12/19: extended to February 3, 2019)
Application Deadline January 20, 2019 (11:59 PM Pacific Time!) (as of 1/12/19: extended to February 3, 2019)
Application Review, Selection of Finalists, & Interviews February 3—February 25, 2019
Selection of Interns February 25, 2019
Orientation & Training Teleconferences March—May 2019
N.B. Attendance at all preliminary teleconferences is required. (Teleconferences are tentatively scheduled for Mondays @ 1 pm Pacific)
Internship Program May 17—August 4, 2019
We prefer that you complete the application online, but if you need to download an application to work on offline, Word and PDF versions of the application are available here:
If you need to complete a Word/PDF application, you may email your completed application or any questions to us at interns@whereareyourkeys.org. If you prefer, you can also upload your completed application to Dropbox here.