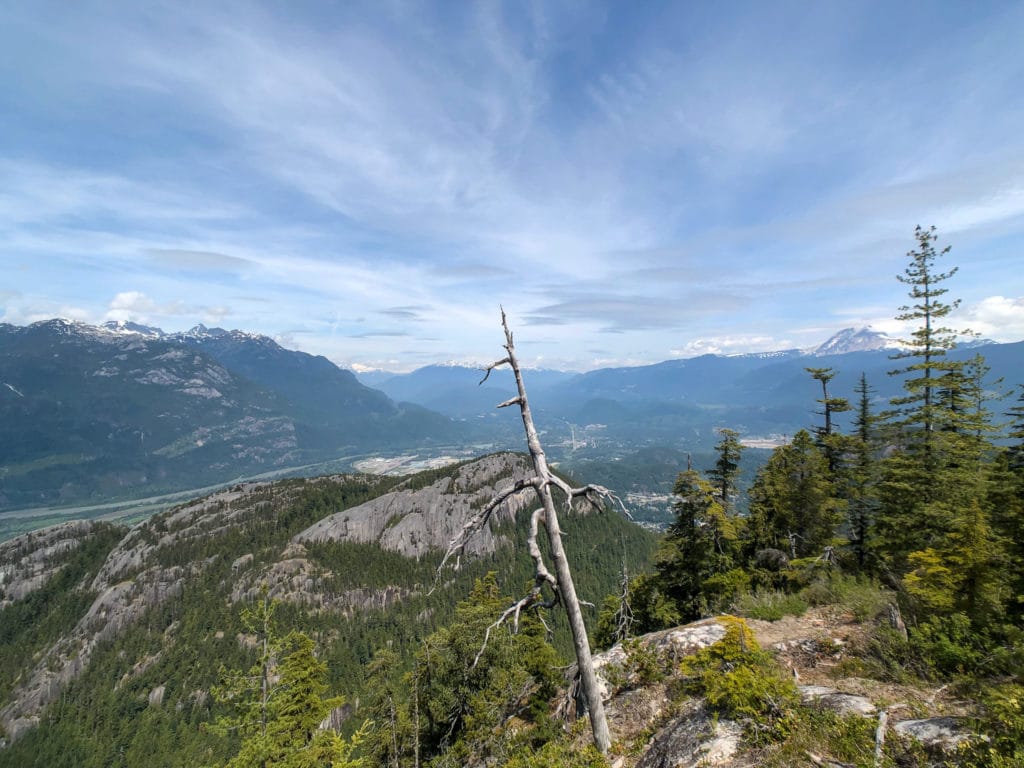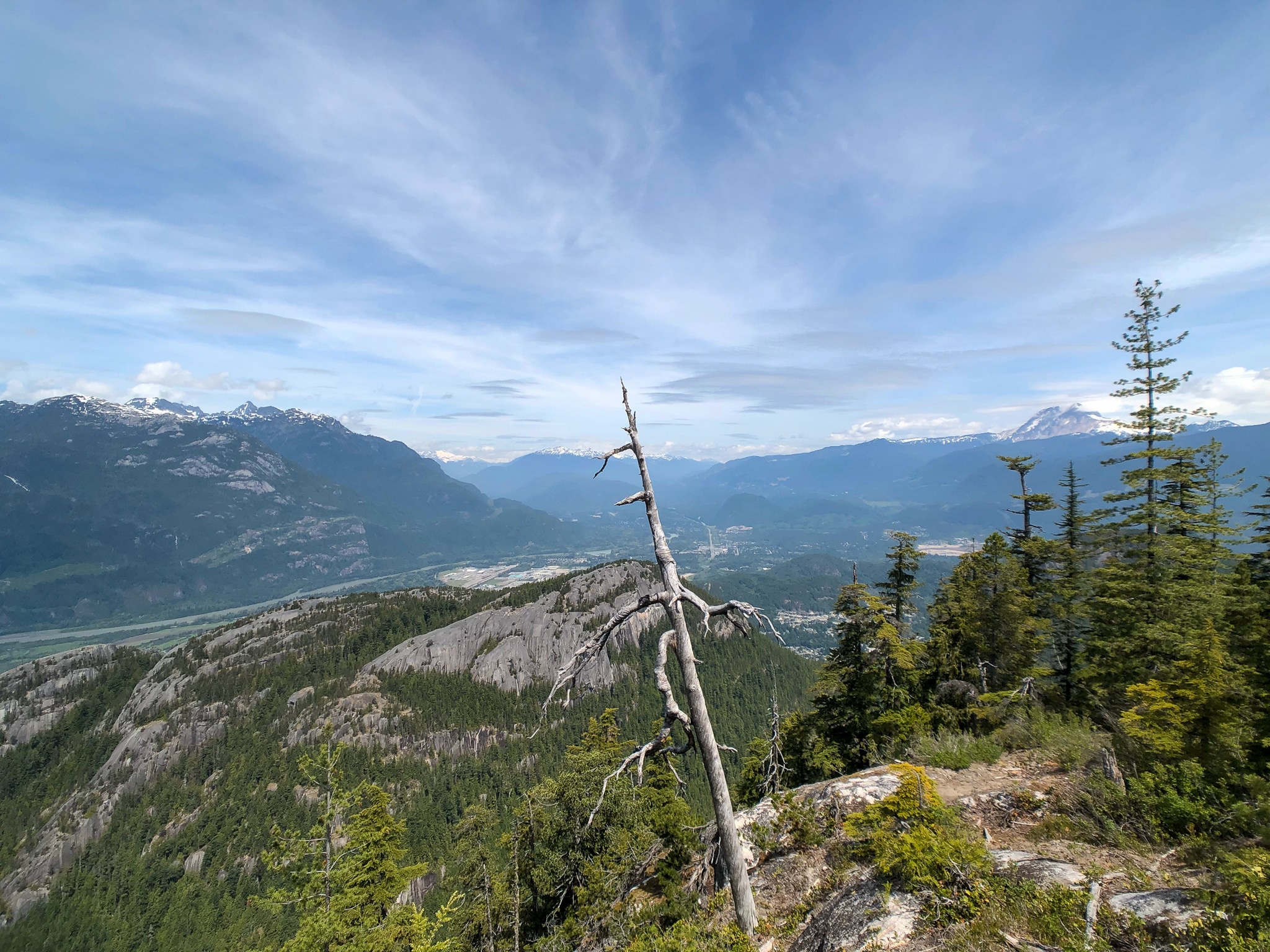 WAYK is very excited to announce—after months (and years!) of planning with the host community—that our 2020 Summer Intensive will once again take place in North Vancouver, British Columbia! This will be WAYK's 10th summer project with a partner community.
In 2020, we will continue our partnership with Tsleil-Waututh Nation (TWN). Due to the location and history of the Nation, many Tsleil-Waututh members have two heritage languages, hən̓q̓əmin̓əm̓ and Sḵwx̱wú7mesh, both Coast Salish languages with very small numbers of speakers. In 2014, when Tsleil-Waututh hosted their first Summer Language Intensive with WAYK, we focused on developing hen̓q̓əmin̓em̓ fluency and curriculum. In 2019, we focused on Sḵwx̱wú7mesh sníchim, and will do so again in 2020.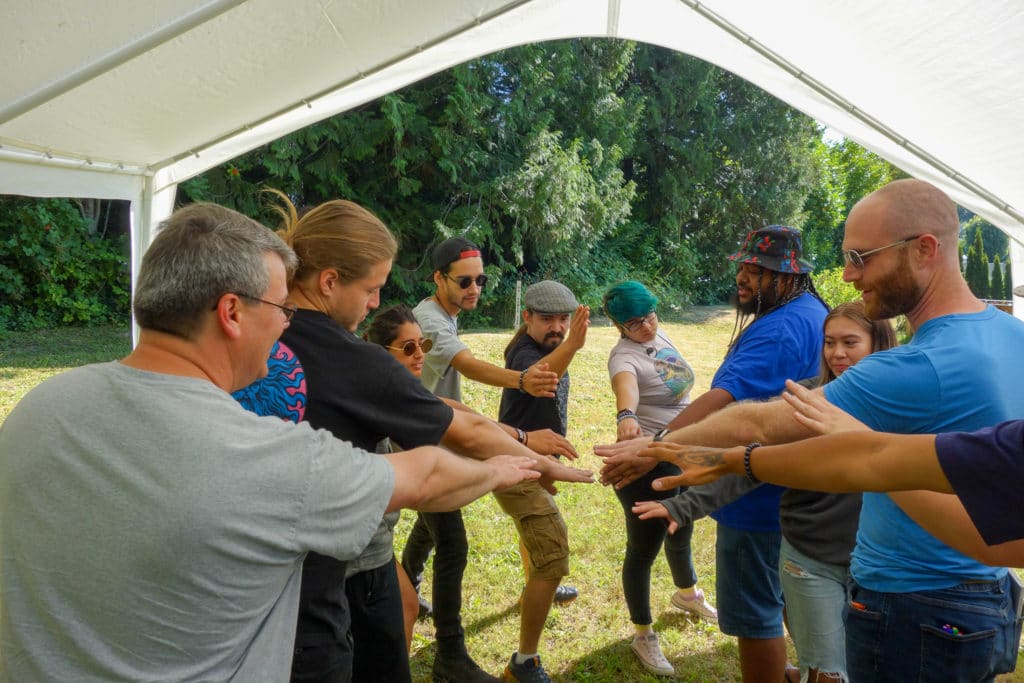 WAYK has been partnering with Tsleil-Waututh Nation's language program since 2013 and this year the Summer Language Intensive will take place on TWN's land on the Burrard Inlet. TWN's Department of Culture and Language is strongly supported by the Nation and supplementally funded through the Aboriginal Languages Initiative (ALI) and the British Columbia Language Initiative (BCLI). TWN's language program also collaborates with other entities in the region: Squamish Nation, Simon Fraser University's First Nations Languages Program, and Kwi Awt Stelmexw. The primary goals of the current project are: (1) to increase the fluency of individual learners, (2) to develop a novice-level curriculum for Sḵwx̱wú7mesh sníchim that can be used in a variety of settings, and (3) to improve all participant's WAYK skills while expanding the roster of Sḵwx̱wú7mesh sníchim teachers trained in WAYK.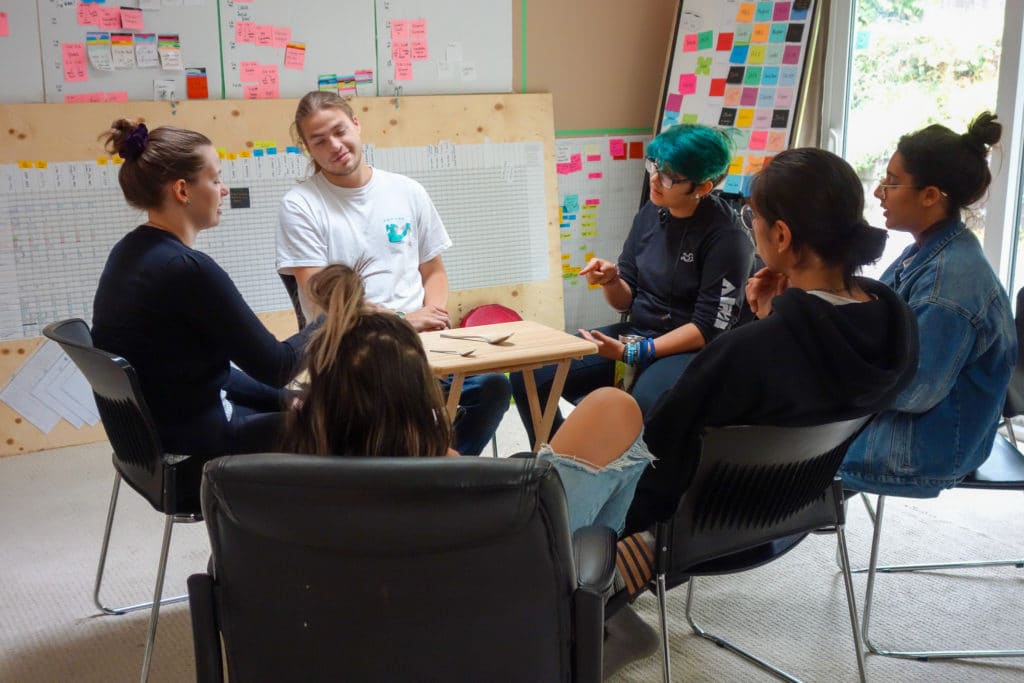 This summer, the WAYK team will live in North Vancouver and work with a group of local speakers and learners. The team that comes together in North Vancouver will build on the existing work done over the past several years (including experiences working with both Sḵwx̱wú7mesh and hen̓q̓əmin̓em̓). Over the course of the Summer Intensive (June 26th — August 23rd), we hope to achieve several goals that we have developed in cooperation with TWN's language team and partners:
Continue to build Sḵwx̱wú7mesh sníchim fluency for all program participants: While the summer is not designed as a full immersion program, we will have many immersion sessions and language lessons with the goal that all participants will increase their Sḵwx̱wú7mesh sníchim fluency. We hope that learners who participated in last summer's Intensive will return to continue strengthening their language skills. We will also be looking at ways to expand the access to language instruction to serve more TWN community members and Sḵwx̱wú7mesh sníchim learners.
Increased WAYK skills: The TWN language program is committed to creating both new speakers and new teachers at the same time. For this reason, there will be an equally strong emphasis on training all project participants in WAYK learning and teaching strategies.
Further development of a novice Sḵwx̱wú7mesh sníchim curriculum that is currently in progress: We plan to continue meeting and working with speakers to develop new lessons throughout the summer and refine existing lessons. We with then share these lessons with both new and experienced learners.

The host communities for past WAYK summer projects have included: Confederated Tribes of Warm Springs (2011), Yurok Nation (2012), Kodiak Island (2013), Tsleil-Waututh Nation (2014), St. Paul Island (2015), Atka (2016), St. Paul Island (2017), APIA in Anchorage (2018), and Tsleil-Waututh Nation (2019).
If you're interested in joining the WAYK team for the 2020 Summer Intensive, check out the Summer Intensive expectations, have a look at our schedule, read the FAQs, and look at the intern positions you can apply for.