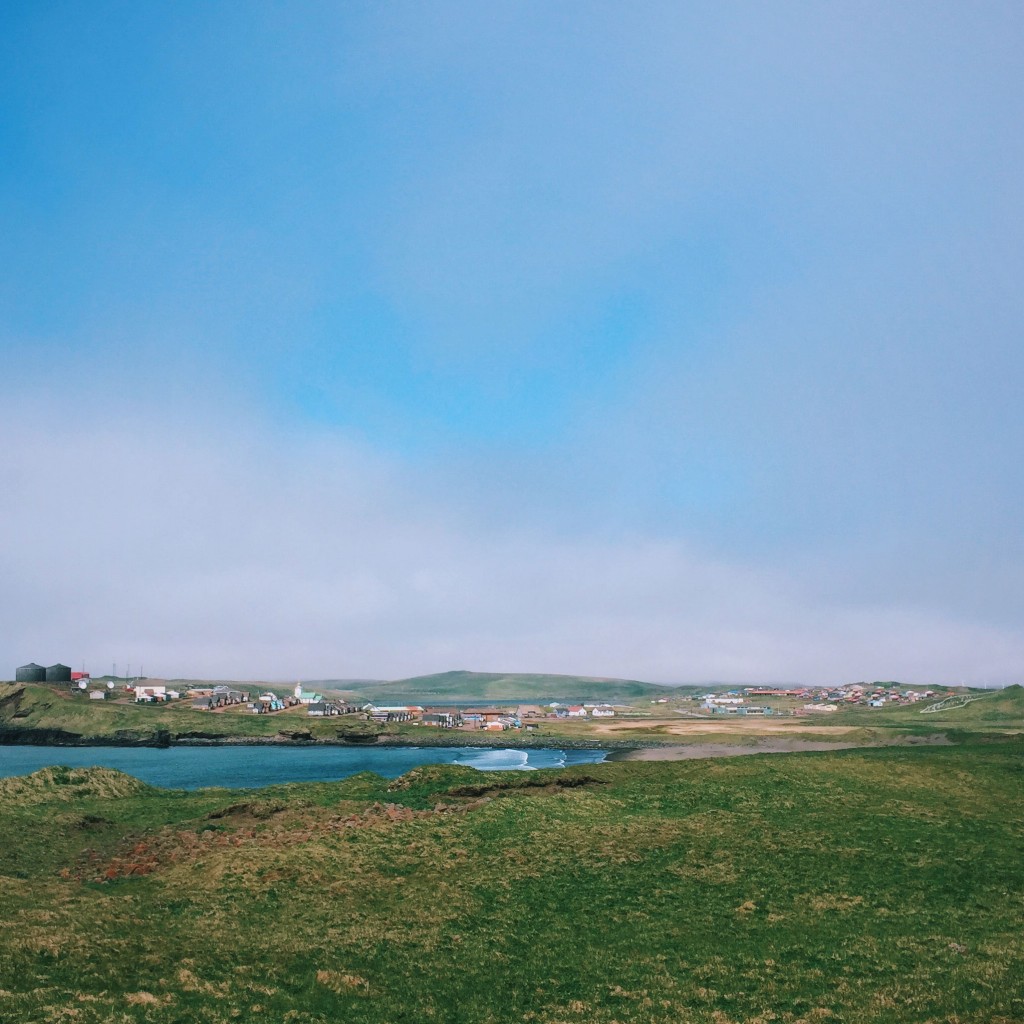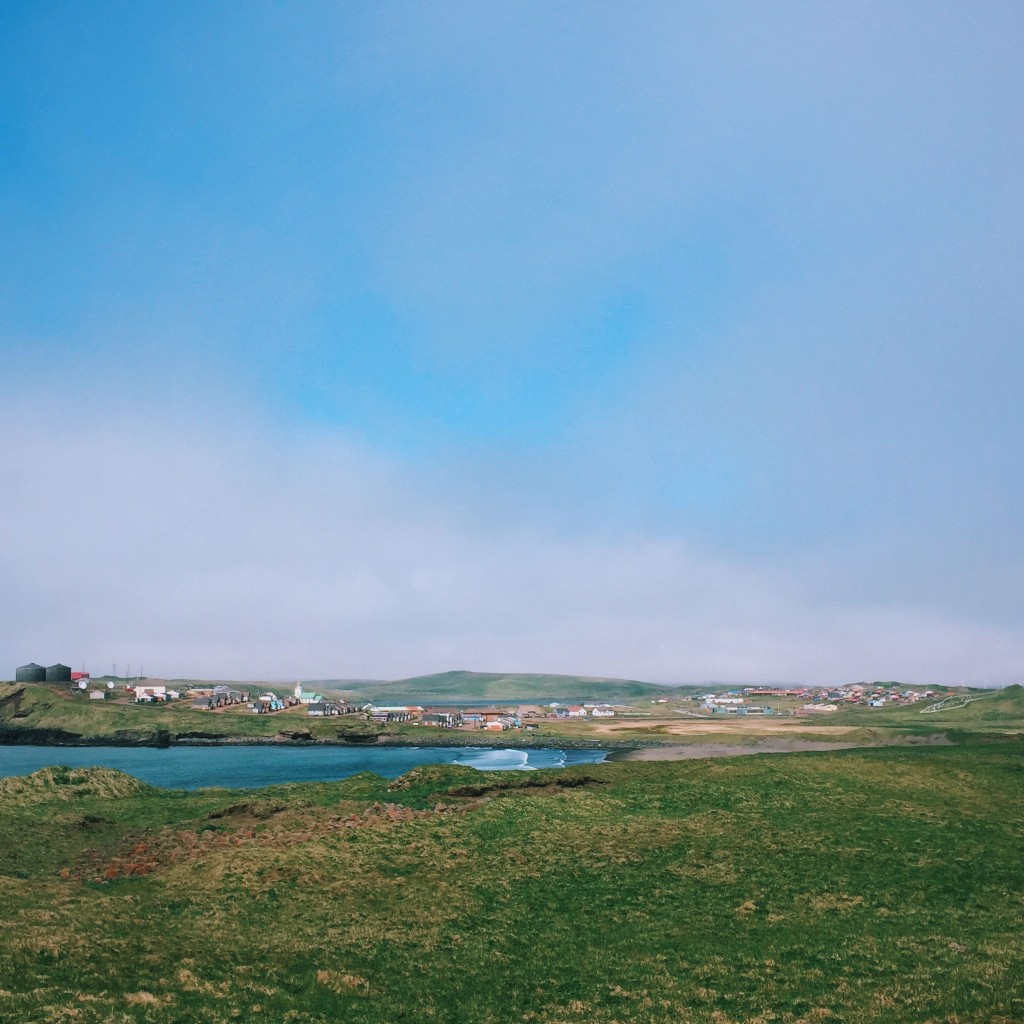 Working with Evan, David Edwards, and April Charlo at the first WAYK summer program was a great experience. I learned a lot about language revitalization as well as community revitalization. Working with the seven high school students was great also, seeing language work from a different perspective. So when I had the chance to join the team on St. Paul working with Unangam Tunuu I immediately said yes.
During the time between the last summer program and this one I was still participating in WAYK activities and events and learning more, but still nothing is quite like being able to hunt/learn/teach a language for two to three solid months in an environment like a house and a classroom set up and designed to elicit language learning and teaching. I never felt that, because I had gone through a summer program, I had completed my learning of WAYK or that I was never going to participate in another program again. Quite the opposite. I had always hoped for the opportunity, the timing and all the other logistics to be right in order to be able to go to another community with WAYK and learn some more.
That's the thing, there's so much more to learn. It's pretty exciting to see how far the WAYK summer program has developed since the one in 2011. There's tons more tools, charts, posters, post-its, and all kinds of stuff. And the reason it's exciting to me is as I get closer to working with my heritage language (Ho-Chunk) and as I mumble through the beginning lessons, I can see how I can take some of these things back to Wisconsin with me.
Things like the ride cards. Those are something that I've been hearing about for a while now and every so often I'd get a chance to see a couple and to hear about how they were being used, but it was never an opportune time to see them in action or being developed. Now I've got my chance and it's also good timing in that I'm right about at a point where I'd like to start making ride cards with Ho-Chunk, and working through making the cards for Unangam Tunuu with Evan, Susanna, and Anna Melovidov is good training.
Part of my involvement is also teaching Robyn and Casey chinuk wawa, and that's been fun and a nice refresher for me as I haven't really taught chinuk for the past couple years. It's things like that which I would like to focus on this summer; things at a sort of intermediate or advanced level of summer program participant, and figuring out exactly what that is.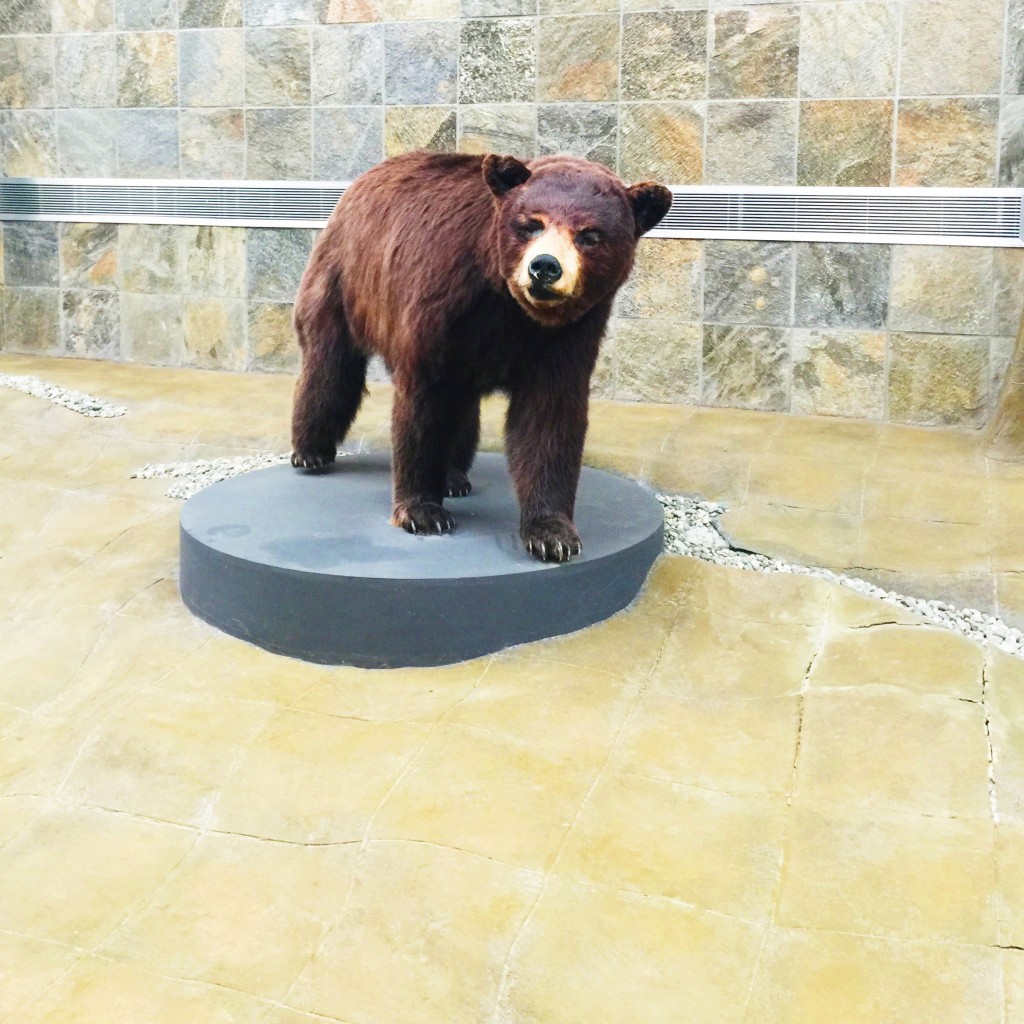 Post authored by Sky.