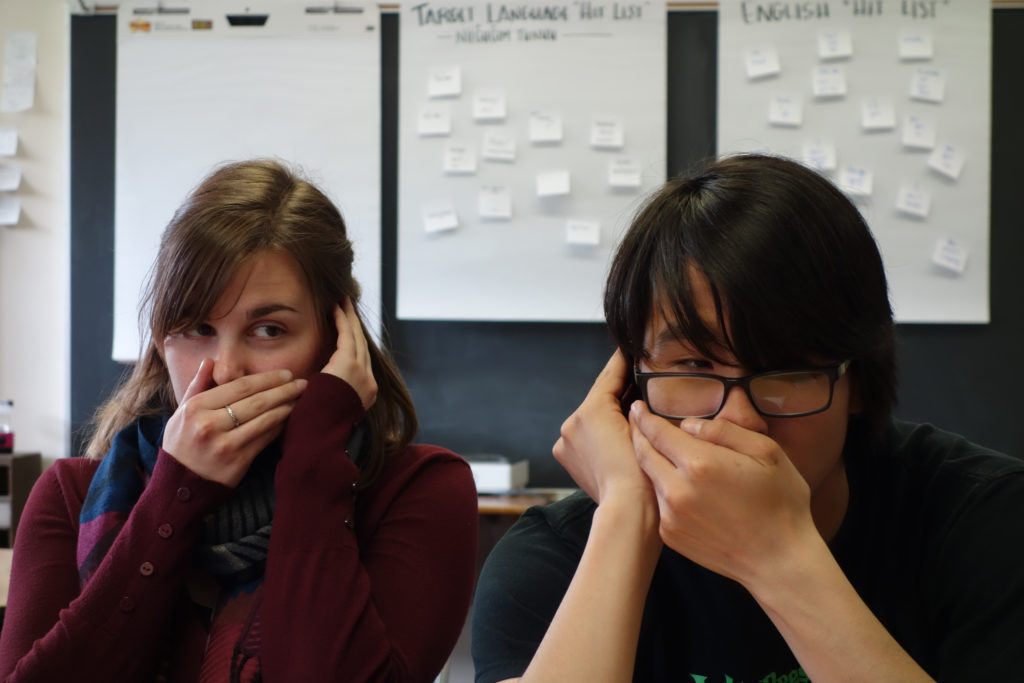 Aang! My name is Junior and I'm from Atka, Alaska. I go to school at Yakov E. Netsvetov School. The reason why I was interested in this Summer Language Intensive is because my language (Niiĝuĝim Tunuu) is dying and I want to keep it going.
The activities I liked from this summer were the icebreakers and the songs. These include the icebreaker Ataqan, Alax, Qankus, Suda! and the songs Qata Hutax̂?, Tuyusaĝnaan, and Qulubaaluu. Ataqan, Alax, Qankus, Suda is where you have to be fast to win, because if not, you're out and it's your turn to count and call out "Suda!"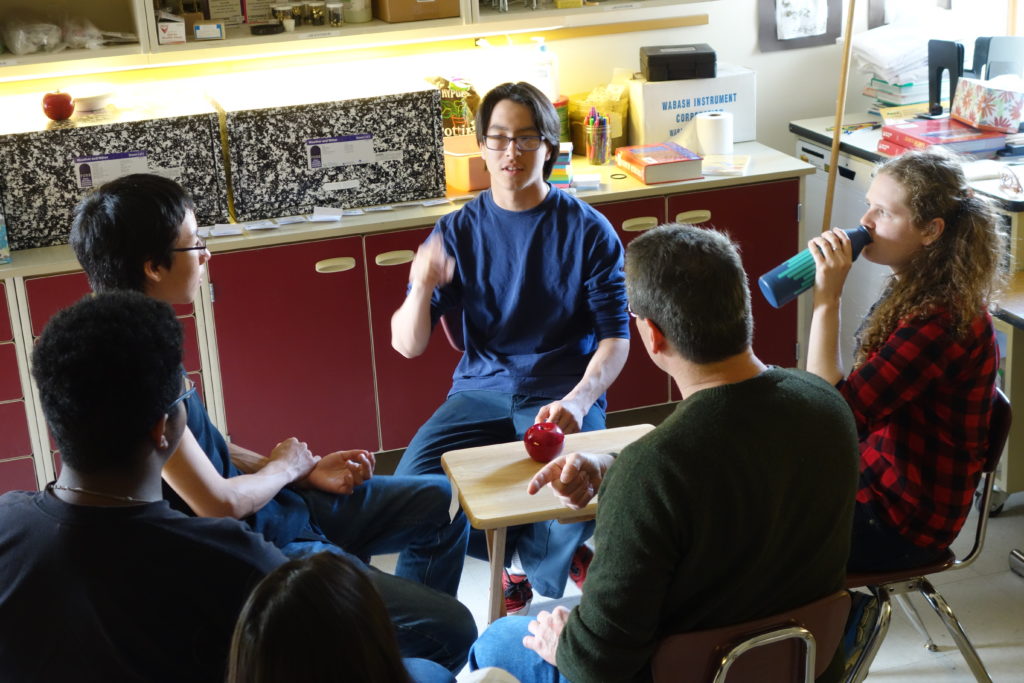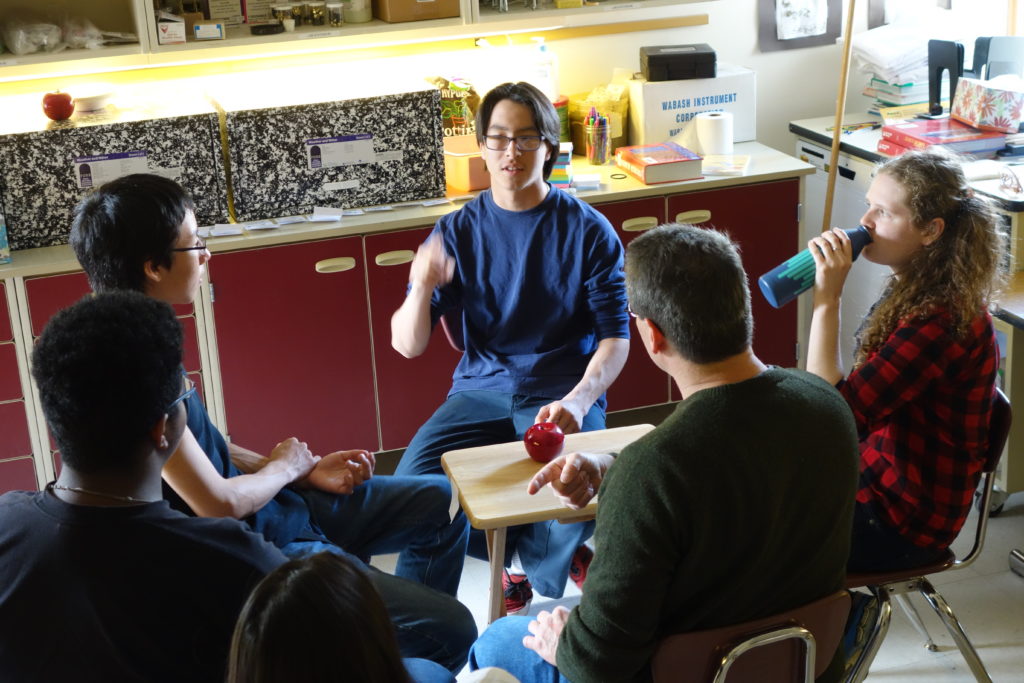 Some of the ways I plan to stay involved in the language after the Summer Language Intensive are through doing hunts and using the language on a daily basis with elders like Mark, Millie, Pauline, and Agnes. I will do this by spending time with them for an hour or two every day.
Post authored by Junior, a participant in WAYK's 2016 Summer Intensive and a student at the Yakov E. Netsvetov School in Atka, AK.