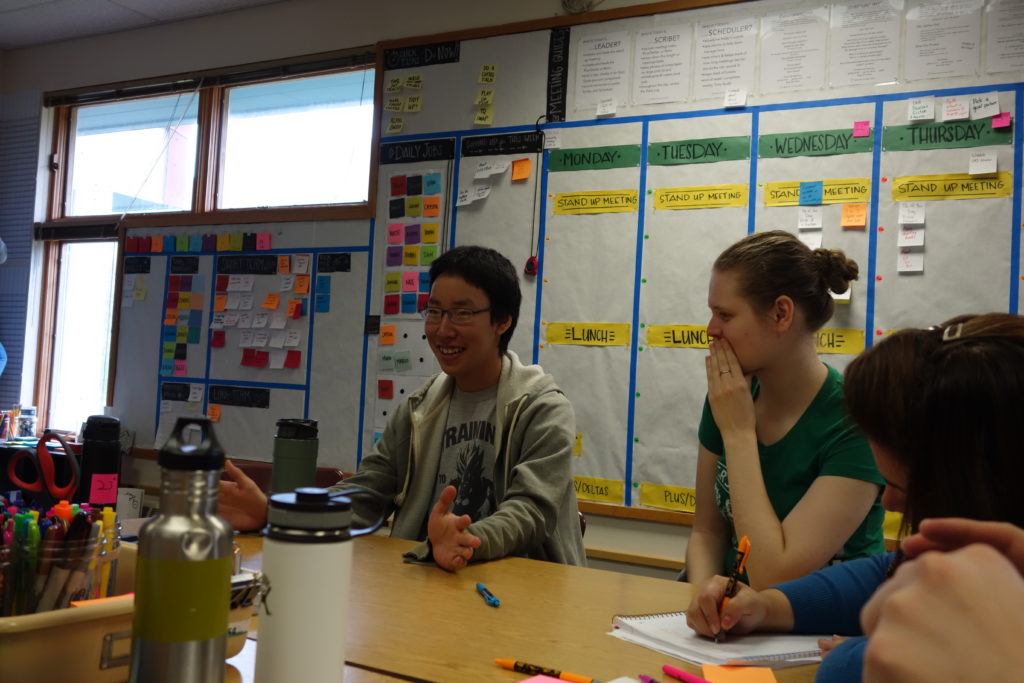 My name is Timothy and I am 15 years old. I was born in Anchorage, Alaska and I was raised in Atka. I go to Yakov Netsvetov School and I am in 10th grade. When I heard about the 2016 Summer Intensive, I was interested in joining because I hear elders in our village speak Niiĝuĝim Tunuu and I don't know what they are saying. I am also interested in this project because I want to learn the language of my culture. I was also looking for a job this summer break because I didn't want to do nothing all summer long and I wanted to help my Kruusnax̂ (godmother) pay bills.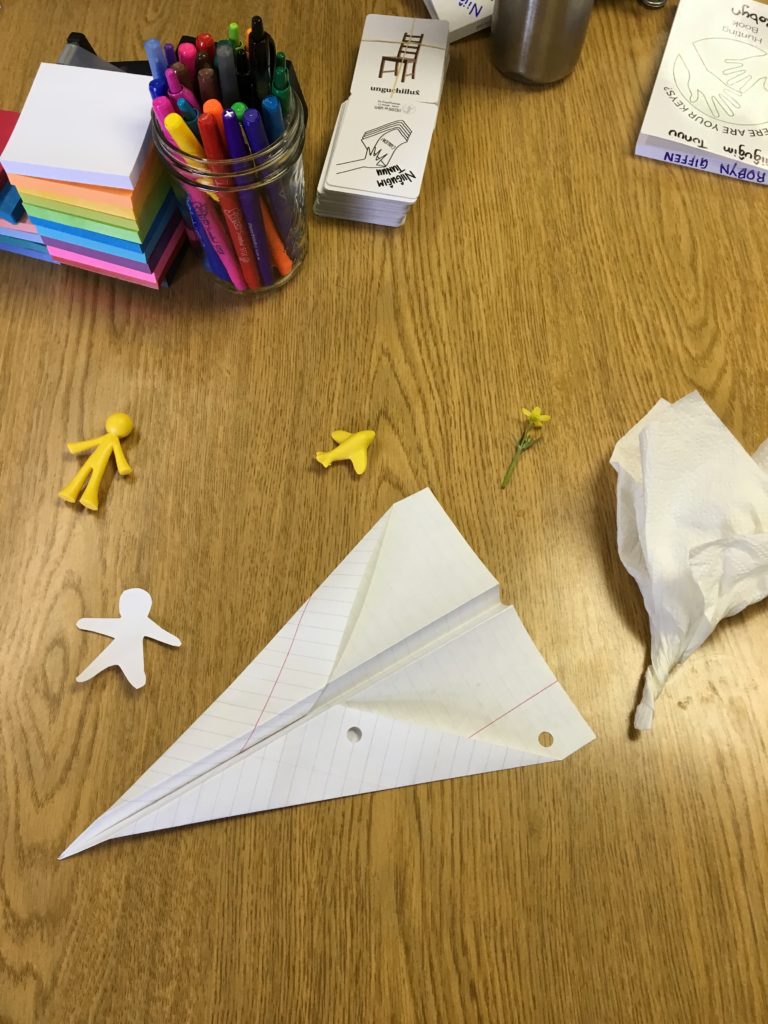 I liked hunting Niiĝuĝim Tunuu from our speakers and learning the language from them. I liked this one hunt that I did with Susanna, Robyn, and Sally. In that hunt we hunted agukux̂. We took turns making different things out of bumaagix̂. This hunt was my first hunt and it was the biggest hunt I did this summer (we hunted agukux̂ for several days). It was also the first hunt that I packaged (made into a lesson) and taught to the rest of the team, because I was part of the group that hunted it.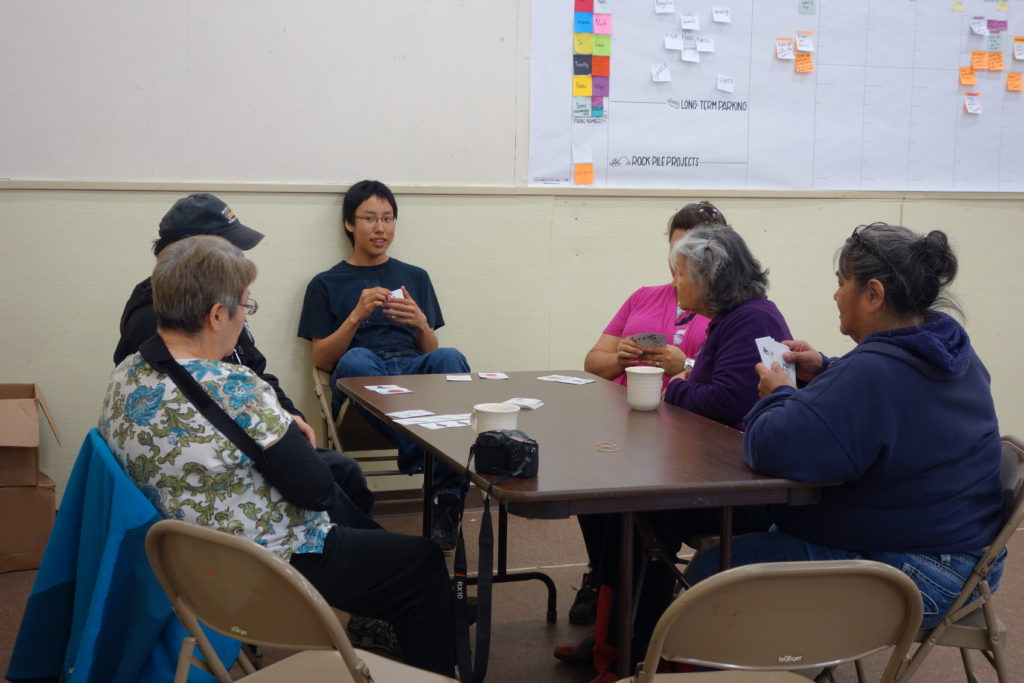 I learned a lot about my language from this Summer Intensive, even after all the years I have tried to learn it in school. In the future, I would try to use what I learned at this summer program to teach it to other people that want to learn Niiĝuɡ̂im Tunuu.
Post authored by Timothy, a participant in WAYK's 2016 Summer Intensive and a student at the Yakov E. Netsvetov School in Atka, AK.