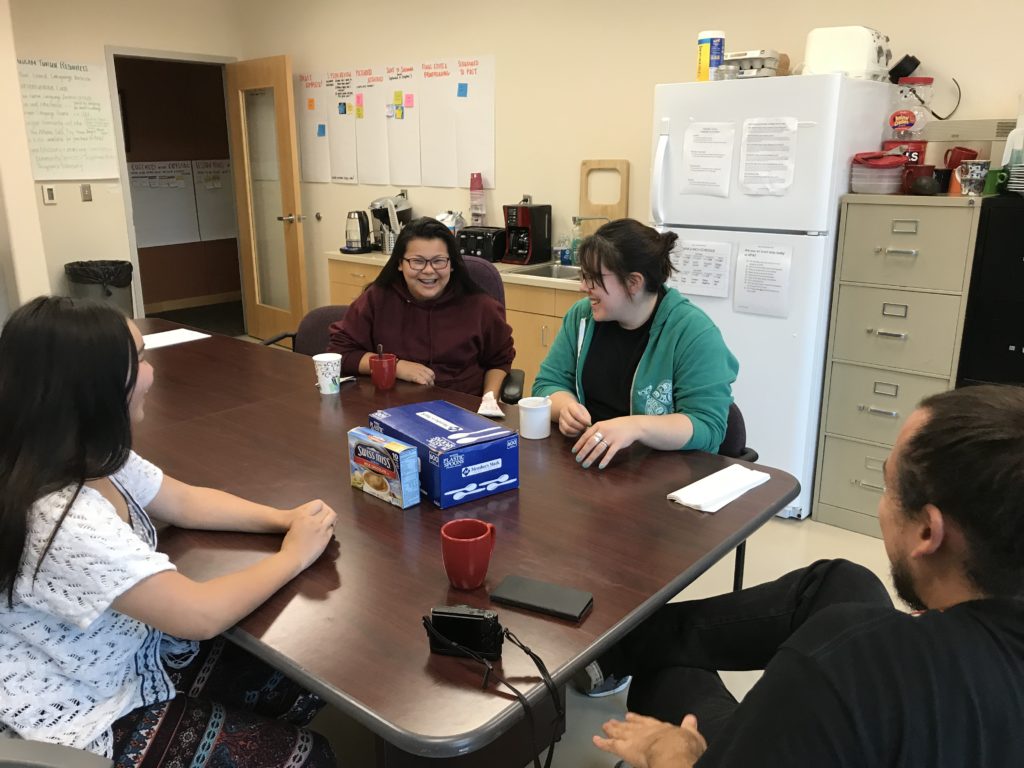 Hi, my name is Kira, and I live in Wasilla, AK, but I'm from St. Paul Island. Language has always been a part of my life since I was young; I got into the WAYK program three years ago with my mom and my brother. Since I got started, I have learned to teach beginners the first couple of lessons. I like doing language because my great-grandmother spoke it to me, and I've always wanted to learn more.
One of my favorite memories was working with Aquilina out on St. Paul two years ago. When I would work in the Civic Center with her and George, they taught me a lot and helped me with understanding language. Especially when we did the Cocoa Conversation 1; we laughed and spilled cocoa everywhere. It was fun!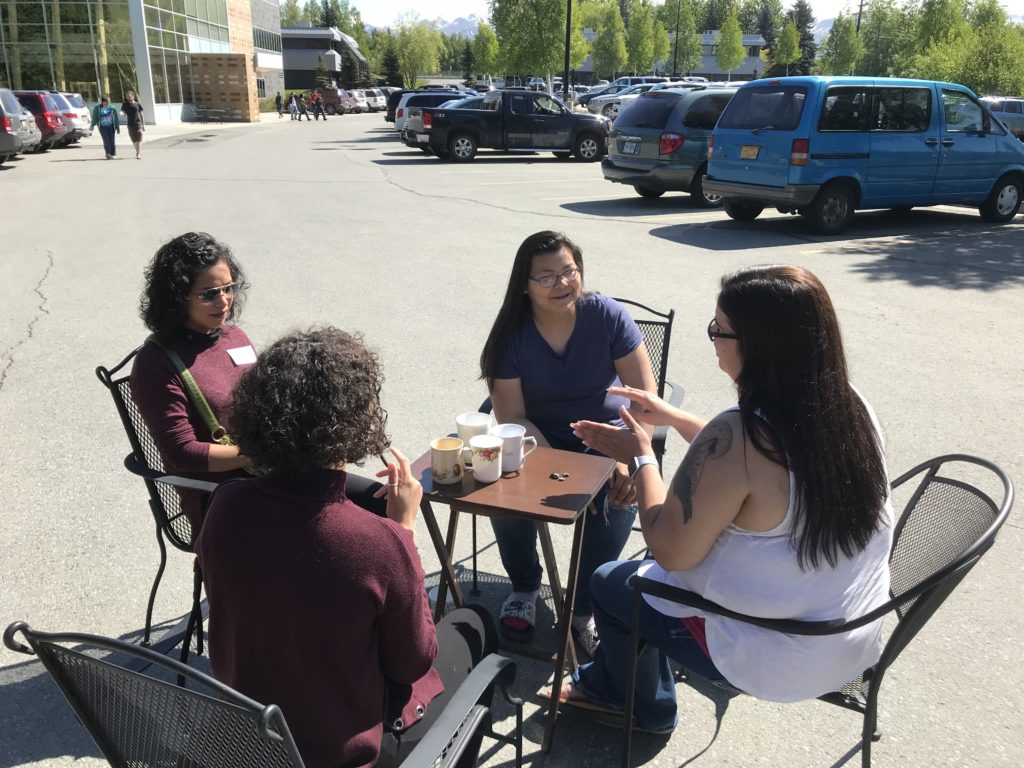 I hope to work with the people out on St. Paul next summer to further educate myself on the language. This summer at APIA will help me learn more language before I go to St. Paul and work with my friends there. One day I hope to be able to speak fluently like some of my elders, and hopefully, this summer will help me towards my goal.
Post authored by Kira.