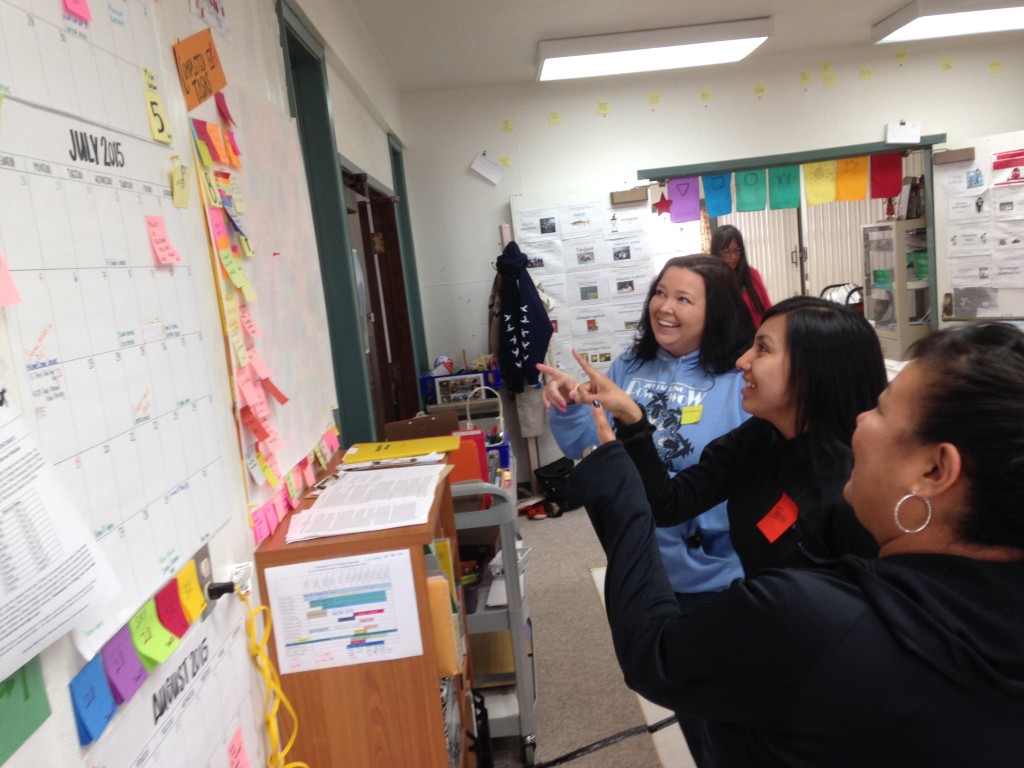 This summer, WAYK (Where Are Your Keys) creator Evan Gardner, Susanna Ciotti, WAYK veteran Sky Hopinka and two language-loving interns, Casey and Robyn, battled unpredictable airline schedules and dreary weather patterns to facilitate the Unangam Tunuu Summer Language Intensive on the tiny remote island of St. Paul, AK situated far in the Bering Sea. This island is home to the world's largest population of Northern Fur Seals, and home of the largest unified population of Alaska Natives known as Aleut, or, Unangan.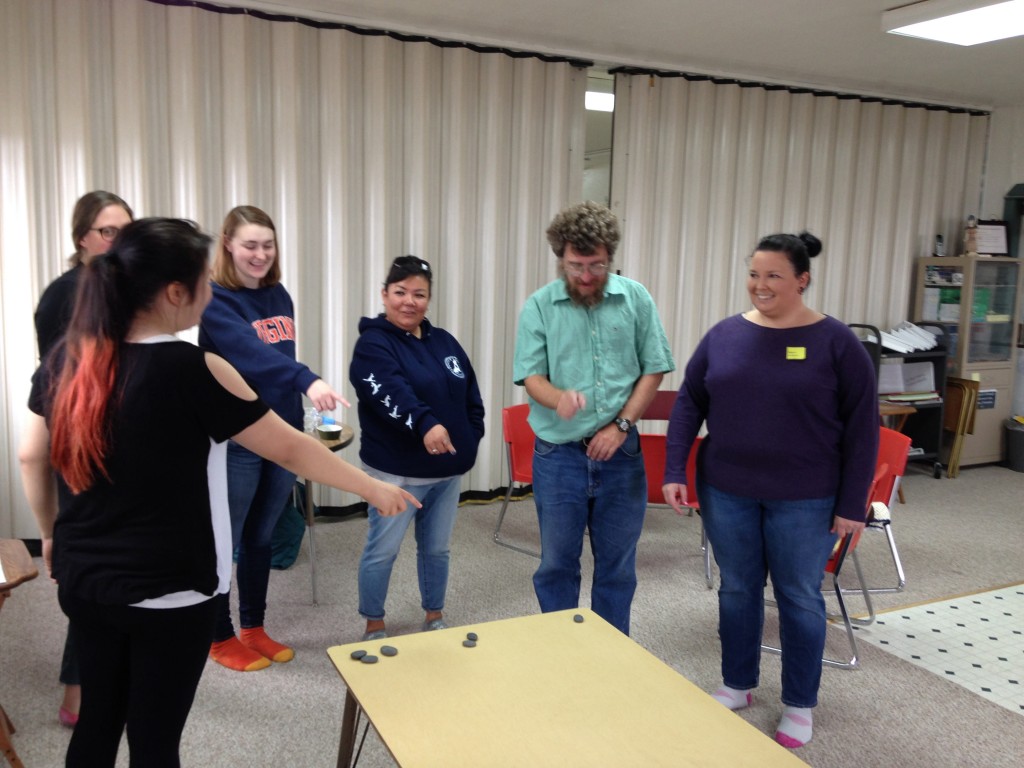 I was among a select few who had the opportunity to visit the homeland and participate in the Summer Language Intensive in the Amix Ulam (Mother's Brother's House) where a plucky group of high school students and young locals are gathering all summer to learn their heritage language: Unangam Tunuu. Thanks to generous funding by the Aleut Foundation, APIA, the Aleut Community of St. Paul Island and other supporting entities and corporations, a few Aleuts throughout the region and beyond were provided the opportunity of a life-time and were flown out to the remote island to participate 5 days a week in language-learning "rides," "hunts," and games. Under the guidance of Gardner and company, the young St. Paul locals are learning how to run and manage the program by utilizing a variety of organizational tools and charts to plot their daily and weekly agendas.
Around 9 AM every morning the group checks in. Everyone has a role, everyone has duties. By 10 AM the Amix Ulam is humming with activities in every room of the building. In one room, one might here the singing of familiar tunes through walls and doors in the native language, in another you might find Gardner and a group of "language hunters" acting out elaborate skits trying to elicit language from Elders, or putting the finishing touches on future language "rides." In yet another room, noisy games and giggling can usually be heard as a young Unangaxˆ gives commands to a group in the Aleut language.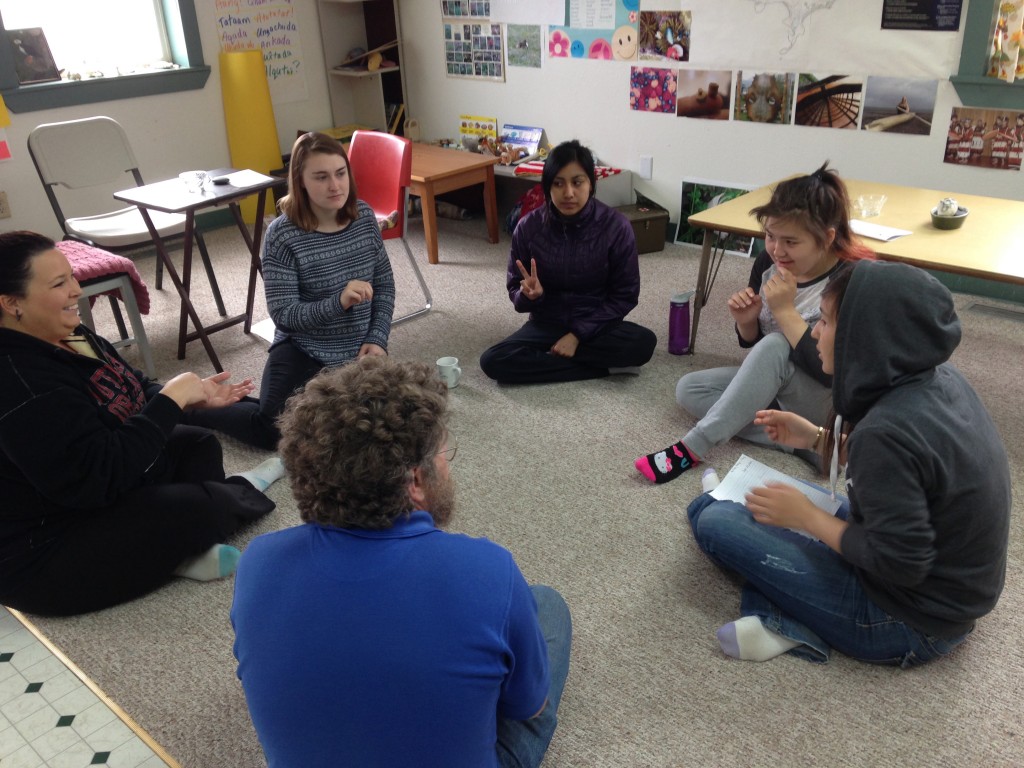 For two weeks I had the privilege of being a guest on the island. For two weeks I learned from these language- learners-turned-language-teachers (many of whom are about half my age)—and sang songs for the first time in my heritage tongue. It was a wonderful experience I will not soon forget; in fact I am already anxious for next year's Summer Language Intensive.
Post authored by Christina Newhall.