WAYK is thrilled to unveil our brand-new logo, comprising a white silhouette of hands making the "technique" sign against a green background: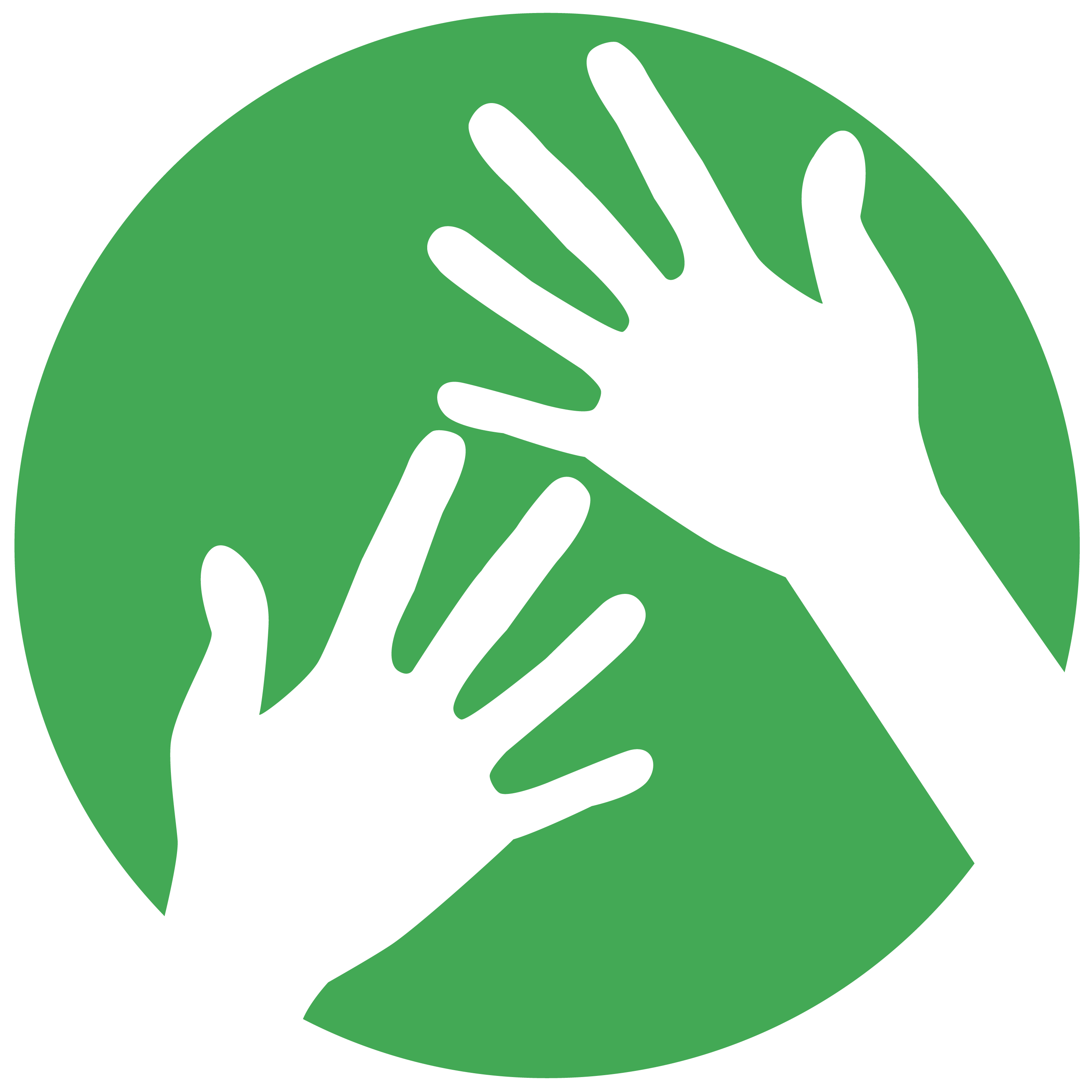 As many of you may know, "techniques" form the foundation of the WAYK learning system, and we wanted to create a visual identity that reflected that. Slowly but surely, we are working towards developing new materials so that WAYK players throughout the world can have the most up-to-date and thorough information about how they can get the most out of WAYK, and in the process, we have sought to update our visual identity.
Rest assured that you will still see our friends, the collection of players around stump, as well as our signature orange colour popping up here and there. However, our new logo will soon take its place on the website, on our Twitter feed, and on new resources that we develop.
From now on, when you see the green "technique" sign, you'll know it's WAYK!
Let us know what you think about our new logo!