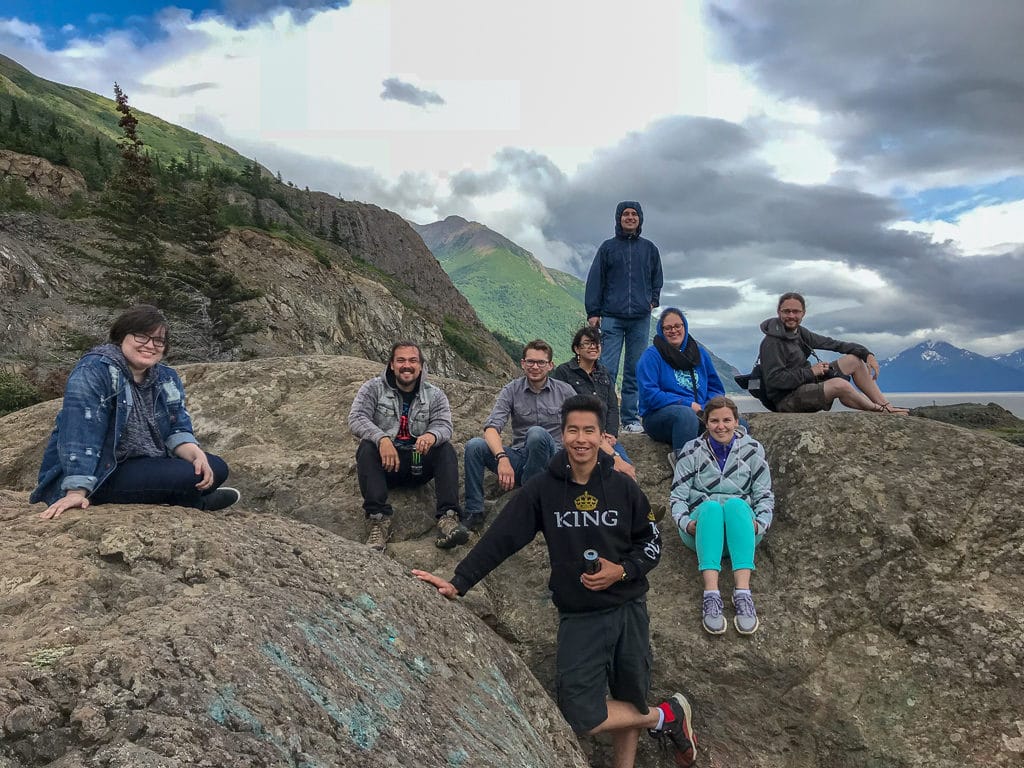 This summer, we are once again fortunate to offer WAYK internship opportunities during the 2019 Summer Language Intensive. The internship positions are sponsored by our host community, Tsleil-Waututh Nation, in North Vancouver, BC.
Participating in a WAYK summer project is one of the best ways to be fully immersed in the work of language revitalization, experience hands-on work with community members, support learners as they strive for fluency, and learn about the WAYK method itself. Interns who have participated in past summer intensives have developed strong WAYK skills as a result of their experiences, and we love that many of them have returned to work with WAYK again. In fact, each year we aim to bring at least one "returning" intern with us who has participated in a previous Summer Intensive to share their knowledge and deepen their skill.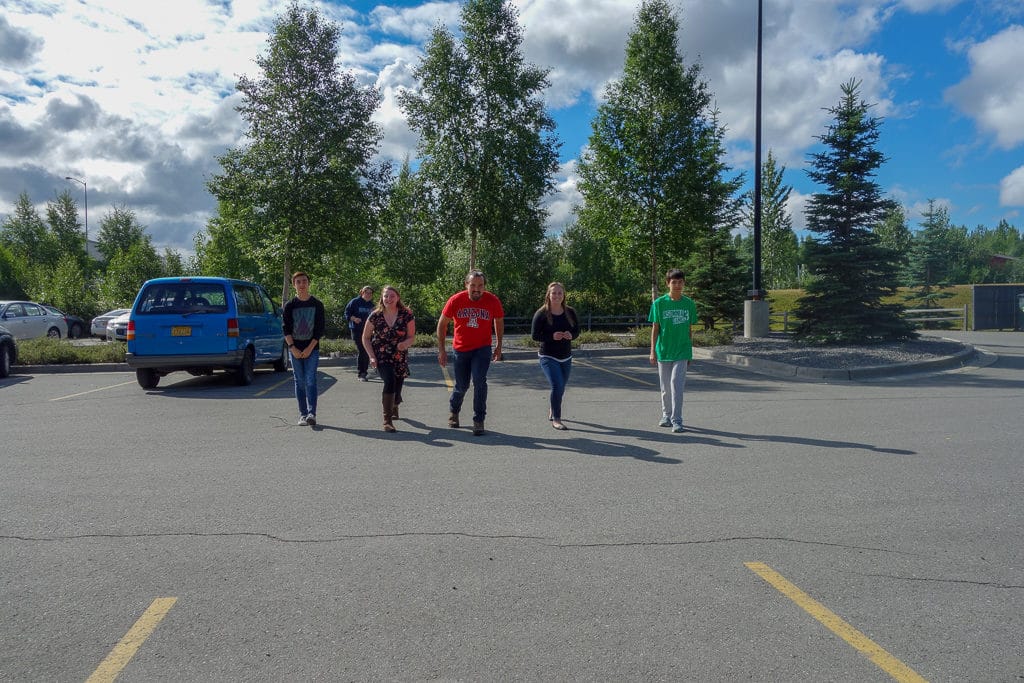 Because our interns are sponsored by the host community, each intern will have their transportation, lodging, and food costs covered for the summer. While we are not yet able to offer paid positions, the only personal expense for interns to attend the Summer Intensive will be incidental purchases. The summer intensive is a long project (11 weeks!), running from May 17th to August 4th. We give priority consideration to applicants who are available for the entire length of the project, since, of course, it is the most effective use of our host community's funding.
WAYK is now accepting applications for this summer's intern positions. We are looking for indigenous language activists, university students, teachers, and other professionals with a variety of skills and interests including language acquisition, education, linguistics, neuroscience, computer programming, film, theater, writing, and more. The ideal WAYK intern is someone who has a great sense of humor, is self-aware, flexible, adaptable, and, above all, ethical and honorable.
We are looking for applicants who are open-minded and sensitive to other cultures and cultural protocols, take feedback and criticism well, work well as part of a team, know how to take the spotlight as a leader and how to help discreetly from behind the scenes, and are somehow both realistic and optimistic about the uphill battle of language revitalization. Every summer, our WAYK interns need to be passionate and curious, willing to go the extra mile for language, and considerate, responsible housemates! If this sounds like you (or someone you know) we encourage you to apply!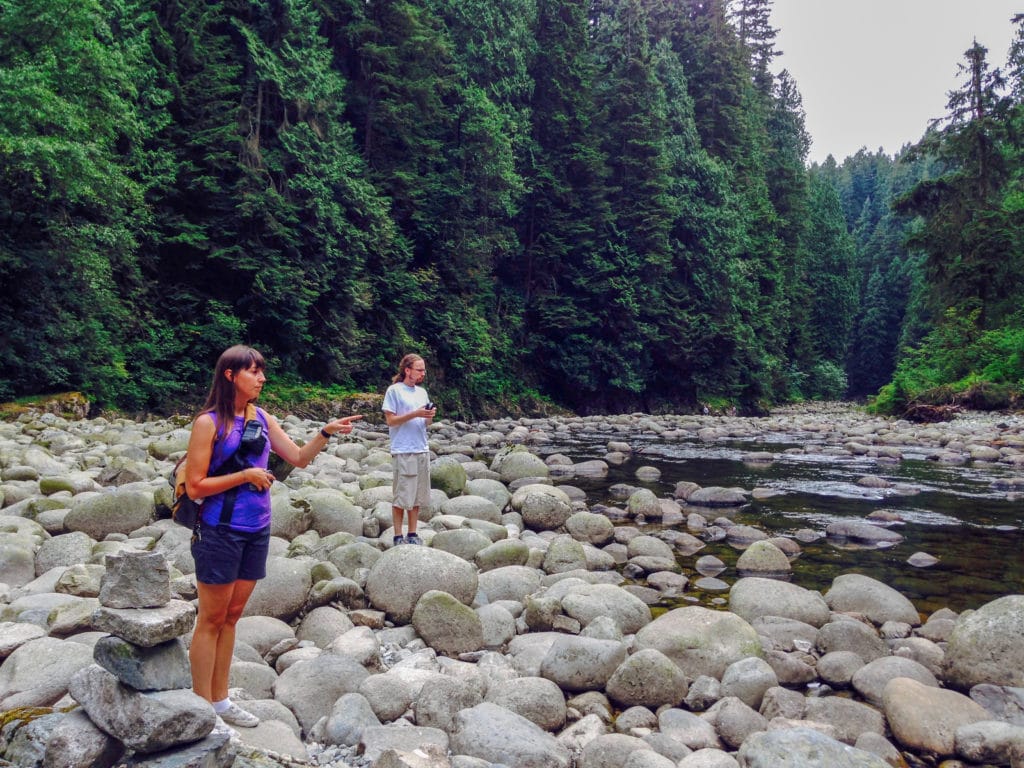 Timeline For 2019 Internship Applications:
1/12/19: Please note that we have extended the application deadline to February 3, 2019!
Application Period December 17, 2018—February 3, 2019
Application Deadline February 3, 2019 (11:59 PM Pacific Time!)
Application Review, Selection of Finalists, & Interviews February 4—February 25, 2019
Selection of Interns February 25, 2019
Orientation & Training Teleconferences March—May 2019
N.B. Attendance at all preliminary teleconferences is required. (Teleconferences are tentatively scheduled for Mondays @ 1 pm Pacific)
Internship Program May 17—August 4, 2019
Before you start the application, it is essential that you check out the other information we publish about this internship:
To learn more about what to expect from a WAYK summer internship, click here. (Please read these expectations thoroughly!)
To learn more about what our summer schedules have been like in the past, and to see our tentative schedule for this summer, click here. (Please review the schedule thoroughly!)
To see the answers to some common questions about WAYK internships, click here.
To learn more about our project and the host community, click here.
To apply for an internship, click here.