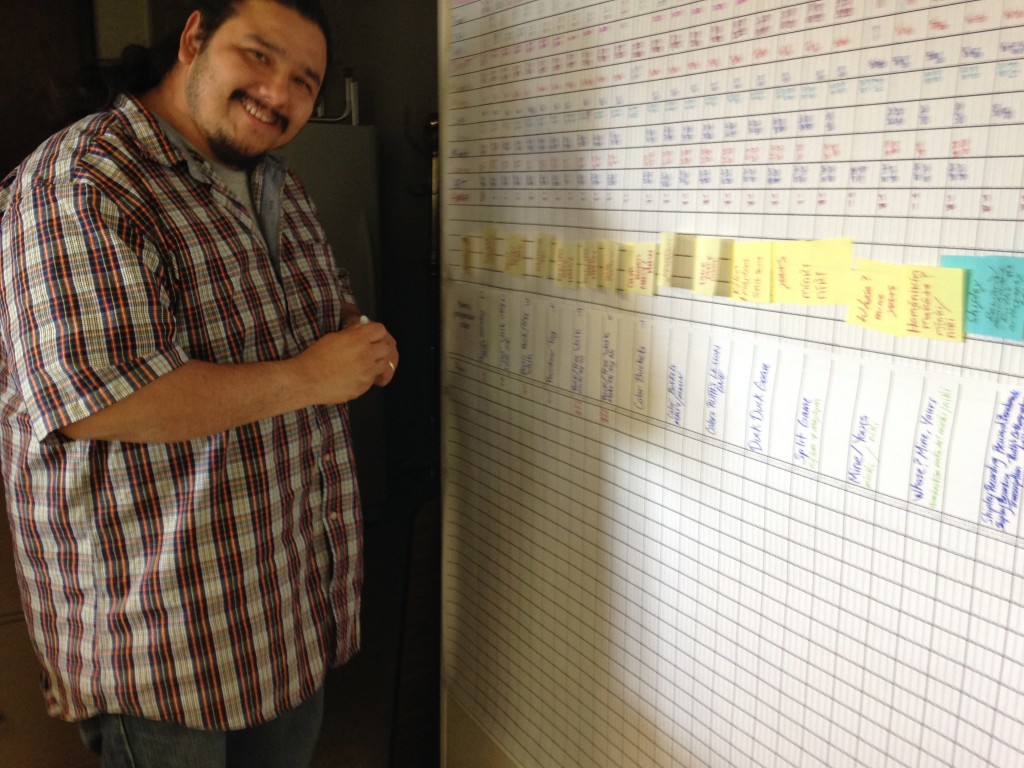 I am Danny YellowFeather Manning, I have been working with the Weye-ebis project with Donna Clark and the Susanville Indian Rancheria language team since November 2014. My teacher is Wilhelmina Ives, one of the last Maidu speakers, and she has been having classes every Friday at the Greenville Rancheria.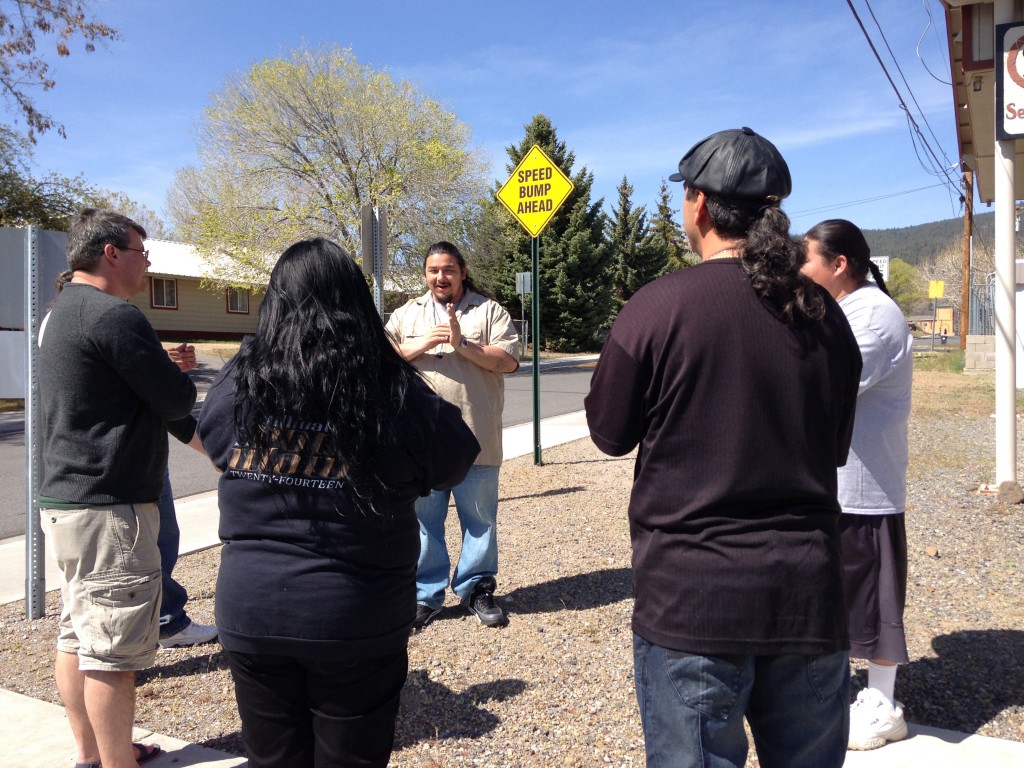 In early 2015, I had a class with Evan Gardner and the WAYK project. Learning the techniques has given us a structure to follow. Since learning the WAYK techniques the class has been learning American Sign Language and Maidu at the same time, and being able to be immersed in the language for 30 minutes at a time. I think our favorite technique is How Fascinating!; that is the one everyone seems to use and have the most fun with. I have been teaching different classes in different counties and I like how, by using the same WAYK techniques, we could someday all come together and be using the same structure.
Post authored by Danny YellowFeather Manning.